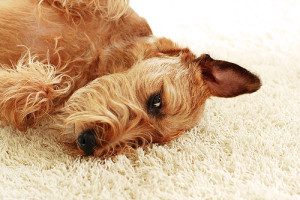 Resources For Carpet Care
Follow the Three Golden Rules
1.  Vacuum:  Light, loose debris will find its way into carpets and it has to be regularly extracted out using a good-quality vacuum cleaner to prevent soil build up.
A good beating or brushing action will loosen the soil and raise the pile to facilitate cleaning.  Heavy traffic areas, you might want to vacuum daily and for more protected areas, you may want to vacuum weekly.
2.  Spot Removal:  All spills must be cleaned up quickly!  A quick response may save your carpet from deep darker stains.  Us white absorbent towels or napkin.  Use a small amount of spot removal agent.  Work from the edges towards the center of the stain, to prevent the stain from spreading.  Blot the solution – no rubbing or brush.
3.   Cleaning:  Get your carpet cleaned regularly.  Some carpets could need cleaning more frequently.  Some carpets can take longer periods between professional cleaning.  The best way to find out is compare the exposed area of your carpet a with an unexposed area.  If you can see noticeable difference in their appearances.  Its time for more serious cleaning.  Consult your professional carpet cleaner.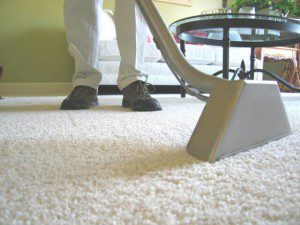 ADDITIONAL EDUCATIONAL INFORMATION
There are lots of educational websites on the internet. We have listed some of the links we believed to be the most interesting.
Carpet Mills and Information Related to the Carpet Industry
Fiber and Textiles Related Websites
Additional Consumer Information
http://www.housekeepingchannel.com
http://www.truckmountforums.com